Use in the comfort of your home, no need to schedule a doctor's appointment.
Self-learning, Fill-to-Fit technology for patient ease of use.
Easily programmed to meet each and every patient's invididual treatment needs.
Anyone can deliver a product.
Your need is much greater.
SunMED is one of the premier medical equipment claims experts in the country – which translates into increased success to get your claim submitted successfully.
Our technical skill, however, is not the top yardstick we use in measuring our corporate achievement. Our standard is how well we accomplish our service mission each day: Just take care of the patient.
Sticking to this value – no matter what – has created our high patient approval rating and what we believe makes the ideal medical equipment provider.
It is the promise we make to you.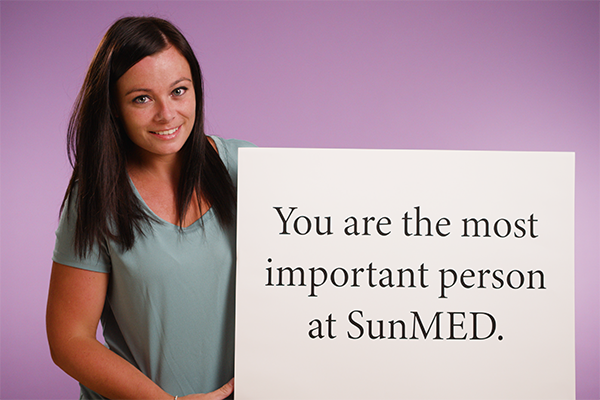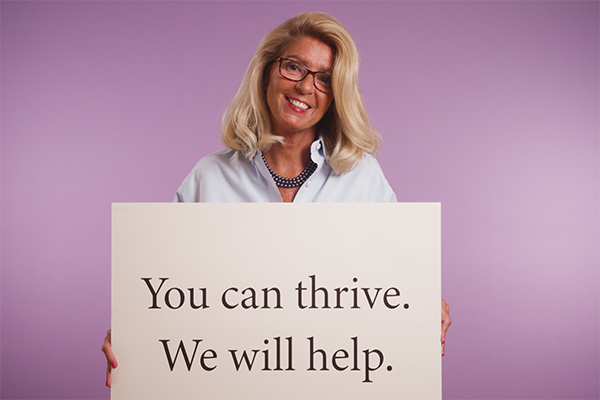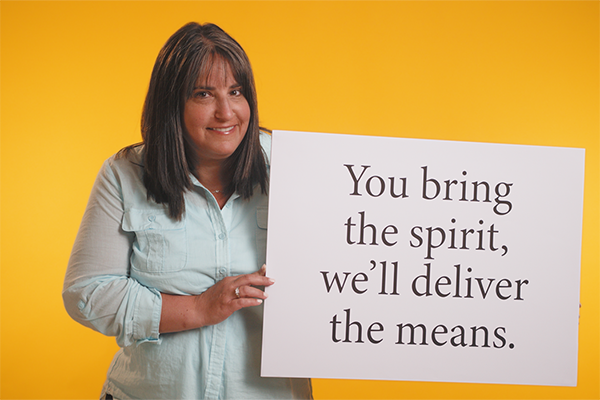 About SunMED Choice
SunMED was founded in 2002 in order to connect the manufacturers of specialized medical equipment with insurance carriers. At the time home care patients had little access to hospital grade equipment like bariatric and specialty beds. SunMED became the first national provider of specialty medical equipment. Since then our contracts and product offering have expanded and we have become the nation's largest insurance provider of in home patient products.
Copyright SunMED Choice 2019 – All Rights Reserved