TIMM MEDICAL
Pay using insurance
or by credit card
More payment choice &
More personal support with SunMED
TIMM MEDICAL
Pay using insurance
or by credit card
More payment choice &
More personal support with SunMED
Solutions for Men's Health
Our devices are the leading non-surgical solution for the treatment of ED.
Use to treat Erectile Dysfunction after prostate surgery.
Aids in improving penile length, dilates arteries, and oxygenates penile tissue.
Anyone can deliver a product.
Your need is much greater.
SunMED is one of the premier medical equipment claims experts in the country – which translates into increased success to get your claim submitted successfully.
Our technical skill, however, is not the top yardstick we use in measuring our corporate achievement. Our standard is how well we accomplish our service mission each day: Just take care of the patient.
Sticking to this value – no matter what – has created our high patient approval rating and what we believe makes the ideal medical equipment provider.
It is the promise we make to you.
More than eCommerce…eSupport.
Our site isn't run by robots. SunMED's large team of insurance and product experts will guide you through every step of your order.
Before you reach for your credit card, let us check your insurance options.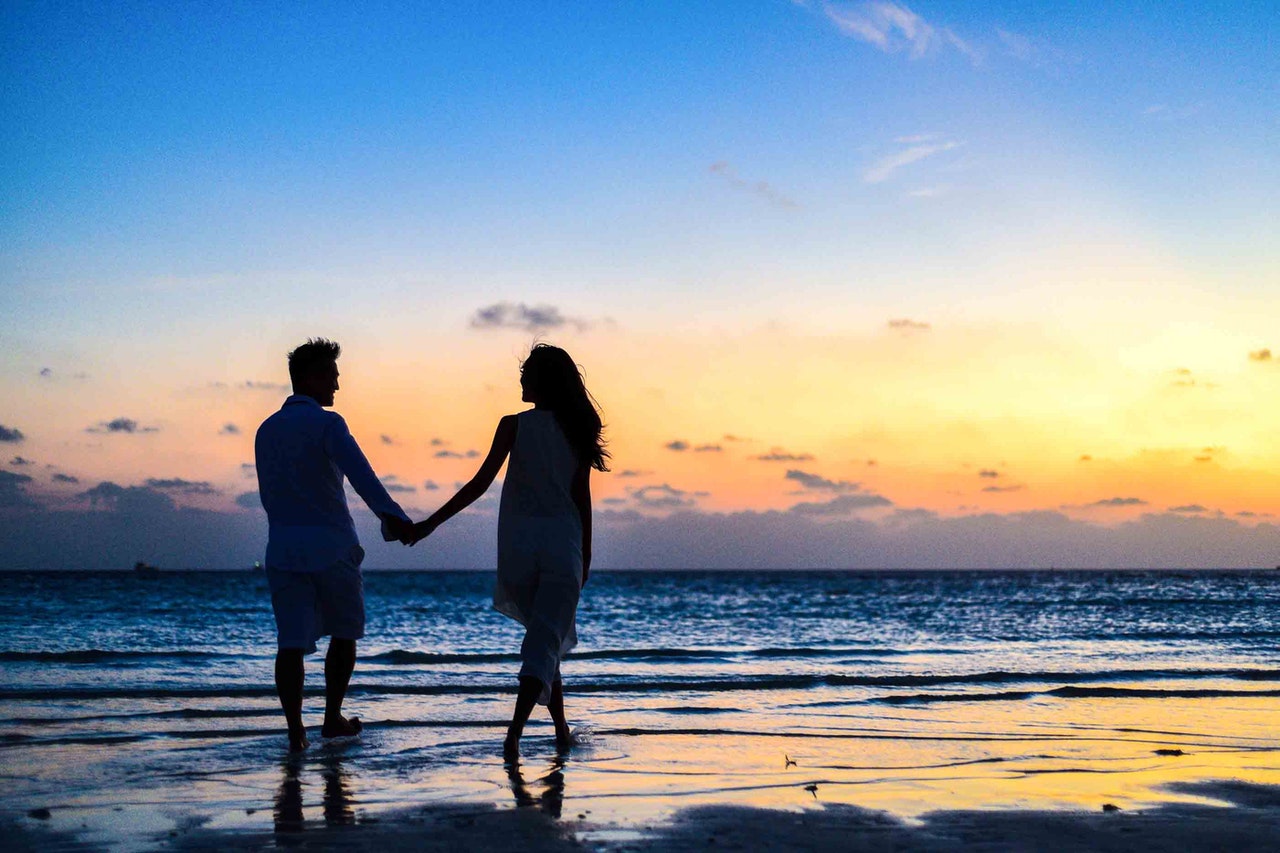 Your support team is standing by, call us at 833-541-0900.  You can also email us at timm@sunmedmedical.com or through our Contact Us form.
About SunMED Choice
SunMED was founded in 2002 in order to give patients access nationally to specialty medical equipment that other home medical equipment providers do not carry. Our hundreds of insurance contracts and professional billing services ensure that each of our valued customers are able to use their insurance benefit to its fullest. Eighteen years later our contracts and product offering have expanded and we have become the national largest insurance provider of in home medical products. SunMED can provide and bill insurance for Breast pumps, Compression garments, Light therapy, Erectile Dysfunction Pumps, Lymphedema pumps, and many more specialized therapeutic devices.
Copyright SunMED Choice 2019 – All Rights Reserved